Viewpoints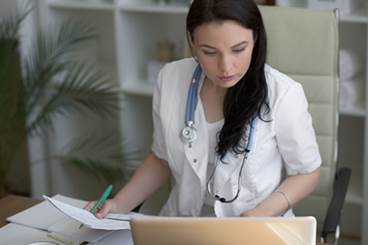 According to the National Cancer Institute, there are not enough available data to establish whether taking vitamin D can prevent cancer.

Basket trials offer a cost-effective option to evaluate targeted agents in multiple malignancies, but it is important to be aware of their limitations.

Differences between the sexes are known in a variety of cancers, but the reasons remain unclear.
Feature Articles

A diagnosis of bladder cancer can leave you and your loved ones feeling uncertain, anxious and overwhelmed.
Regimen and Drug Listings
GET FULL LISTINGS OF TREATMENT Regimens and Drug INFORMATION
Sign Up for Free e-newsletters