Viewpoints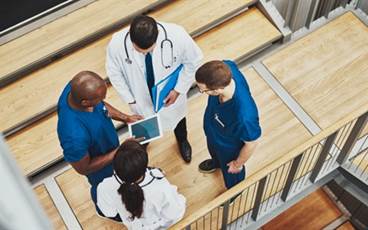 Researchers recently created a tool, Treeomics, to reconstruct the evolutionary pathway of metastases and to chart subclones to their anatomical locations.

The American Society of Clinical Oncology (ASCO) named Immunotherapy 2.0 the "advance of the year."

According to the National Cancer Institute, there are not enough available data to establish whether taking vitamin D can prevent cancer.
Feature Articles

Dr Clifford Pukel, a board certified medical oncologist and CEO of the Cancer Vaccine Cancer Immunotherapy (CVCI) foundation, discusses some important moments in the history of immunotherapy.
Regimen and Drug Listings
GET FULL LISTINGS OF TREATMENT Regimens and Drug INFORMATION
Sign Up for Free e-newsletters