Viewpoints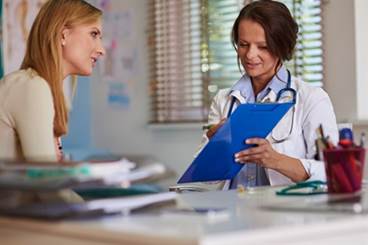 The American Society of Clinical Oncology (ASCO) named Immunotherapy 2.0 the "advance of the year."

According to the National Cancer Institute, there are not enough available data to establish whether taking vitamin D can prevent cancer.

Basket trials offer a cost-effective option to evaluate targeted agents in multiple malignancies, but it is important to be aware of their limitations.
Feature Articles

At an education session at the 2017 GU Symposium experts will discuss some of the barriers to progress in the treatment of bladder cancer.
Regimen and Drug Listings
GET FULL LISTINGS OF TREATMENT Regimens and Drug INFORMATION
Sign Up for Free e-newsletters