Feature Articles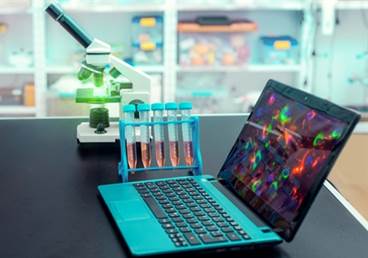 While liquid biopsies could prove successful in monitoring treatments, these tests might also find early-stage cancers that, left alone, would never progress.

The race against malware is much the same as a war between an infectious agent and a host: it's a battle between hackers and security experts — and it's not at all clear who is winning.

Mixed data highlight the need for researchers to conduct studies to understand the clinical, rather than just theoretical, risks of HDIs and DDIs.
Chronic Lymphocytic Leukemia News
Chronic Lymphocytic Leukemia Resources
More Chronic Lymphocytic Leukemia Information
Regimen and Drug Listings
GET FULL LISTINGS OF TREATMENT Regimens and Drug INFORMATION
Sign Up for Free e-newsletters