Feature Articles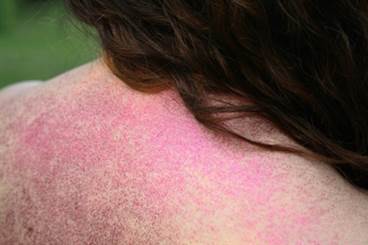 Treating physicians should watch for any suspicious signs of cancer after DM is diagnosed.

Nutrition is a critical factor to consider both in the pre- and postoperative period for patients undergoing a Whipple procedure.

Clinical trial investigators who receive drug industry funding are about 3.5 times as likely to find positive results as trials led by scientists who did not receive industry payments.
More Pancreatic Cancer Information
Regimen and Drug Listings
GET FULL LISTINGS OF TREATMENT Regimens and Drug INFORMATION
Sign Up for Free e-newsletters