Viewpoints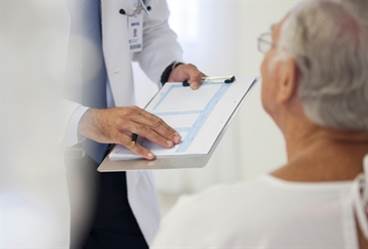 Researchers are interested in identifying "exceptional responders" to cancer medications to help highlight biomarkers that will identify patients likely to respond to treatment.

According to a study across all 32 cancer types, data suggest that 66% of mutations leading to cancer are the result of random events.

According to the AACI, proposed budget cuts by the White House would likely mean a cut of close to $1 billion for the National Cancer Institute.
Feature Articles

If value is hard to define because it is perceived differently by different people, how can oncologists and policymakers accurately gauge cost-effectiveness?

Clinicians are advocating that sexual dysfunction after cancer, which affects a large proportion of survivors, be addressed as a serious quality of life issue.
Regimen and Drug Listings
GET FULL LISTINGS OF TREATMENT Regimens and Drug INFORMATION
Sign Up for Free e-newsletters