TRANSCRIPT :
Chung-Chee (Jeff) Chang, MD, PhD
A Case-Based Pathology Perspective to Biomarker Testing in Advanced NSCLC
Hello, my name is Jeff Chang. I'm the medical director of the hematology and molecular pathology laboratory at Florida Hospital Cancer Institute in Orlando, Florida. I am a trained pathologist and molecular pathologist specialized in biomarker testing. Today we are going to discuss a patient with stage 4B lung adenocarcinoma that was diagnosed by EBUS and related immunohistochemical and molecular characterization.
The adequacy of a specimen depends on cellularity but also the percentage of the cancer cells in the specimen. So in general, at least a 20% of the cancer cells need to be present for molecular testing. However, when performing immunohistochemistry need to be make sure don't overdoing the panel because we need to preserve the tissue for molecular characterization. This is particularly important for small specimen. It is also important to remember in addition to paraffin-embedded formalin-fixed tissue, now the cytology specimen, including cell blocks and aspirate smear, can also be used for molecular biomarker testing. Currently in our laboratory, we actually accept all types of the specimen that have enough tumor cells and also have enough DNA for biomarker testing. In our own institution, in order to preserve tissue we routinely precut 30 unstained slides for every needle core biopsy. And in this way we were able to have almost 100% of our patients have enough tissue for the biomarker testing.
And it is also important to keep in mind that this biomarker information should be given to the treating oncologist as soon as possible to initiate appropriate treatment. This is particularly important for critically ill advanced stage patients because this patient cannot really wait too much longer to initiate a treatment. In our institution, all the pathologists will reflex to order biomarker testing for all lung adenocarcinoma specimen regardless of the clinical staging. This can eliminate the phone call and the waiting time between the oncologist and the pathologist to shorten the front-end turnaround time.
The immunohistochemical stain profile of this particular tumor showing TTF-1 positive, napsin A positive, and p63 negative is diagnostic for lung adenocarcinoma. And this is a very concise panel for reaching the correct diagnosis. Sometimes we see other cases have much more marker done which may not be necessary but I think this three immunohistochemical stain markers is very prudent in this case. Beside the diagnostic markers, PD-L1 stain is also performed on this particular case to determine the possibility of immunotherapy, ie, PD-1/PD-L1 blockade.
In this particular case because all the biomarker testing shows no druggable mutation for this particular patient so the oncologist very appropriately ordered a complete genomic profile analysis for this particular patient. The advantage of complete genomic profile analysis include one, it allow to identify additional driver mutation that may have clinical trials available for the patient to participate and the secondary this test can provide the percentage of mutation over the whole genome, which can guide the usage of immunotherapy, ie, the higher percentage of the mutation the more likely responding to immunotherapy. However the complete genomic profile analysis require more tissue than small targeted panel testing for biomarkers currently recommended by NCCN guideline. Additionally, more than 20% of the cancer cells is critical for this particular test, so it's very important for the pathologist to select an area that are enriched for cancer cells. Because the requirement of more tissue we are observing about 10% to 20% of needle core specimen cannot be performed for this particular test. Also, it's very important to obtain as much tissue as possible during the EBUS or the CT guided biopsy. And also, the results of this complete genomic profile analysis sometimes can be overwhelming for the oncologist to interpret the results because they would identify a lot of different mutations and so it's also important for the oncologist to consult the pathologist once they get the results back and then to go over the detail about each mutation that may or may not contribute to patient treatment.
Thank you for joining me in this case review and I hope that you find this video informative.
CASE STUDY ON BIOMARKER TESTING IN ADVANCED NSCLC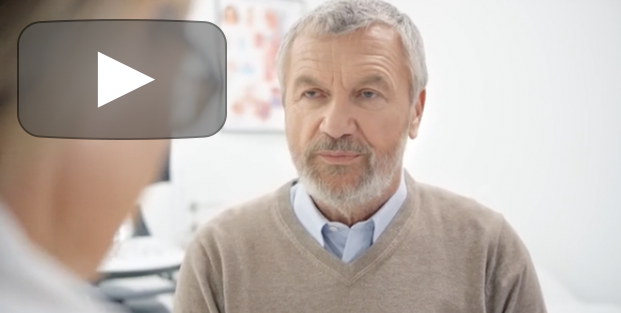 Case Study Patient Case: Biomarker Testing in Advanced NSCLC
---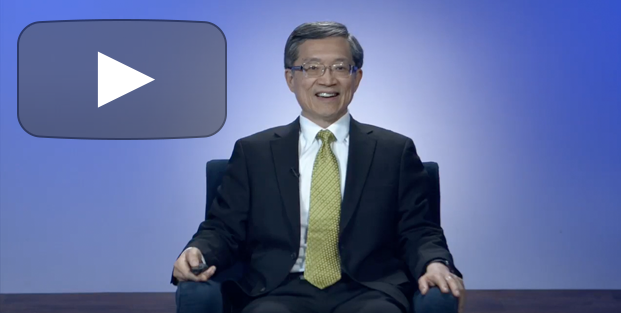 Chung-Che (Jeff) Chang, MD, PhD A Case-Based Pathology Perspective on Biomarker Testing in NSCLC
---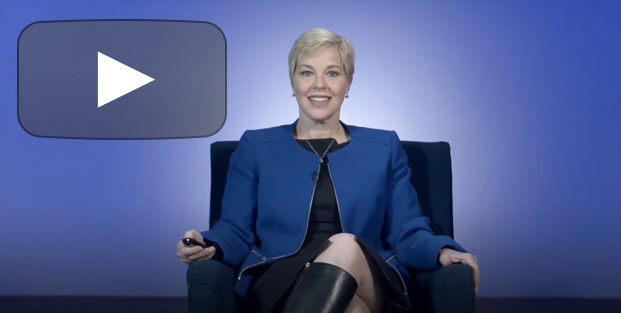 Gaetane C. Michaud, MD A Case-Based Pulmonology Perspective on Biomarker Testing in NSCLC
---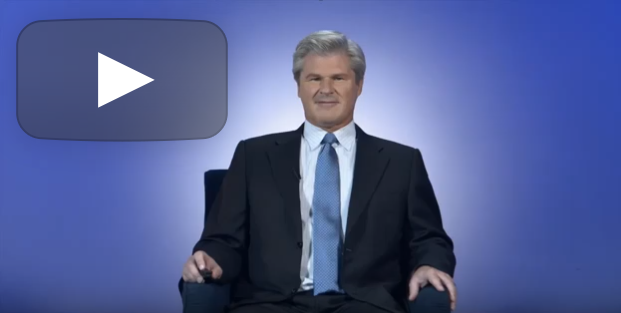 Mark A. Socinski, MD A Case-Based Oncology Perspective on Biomarker Testing in NSCLC
EXPERTS' INSIGHTS ON BIOMARKER TESTING IN ADVANCED NSCLC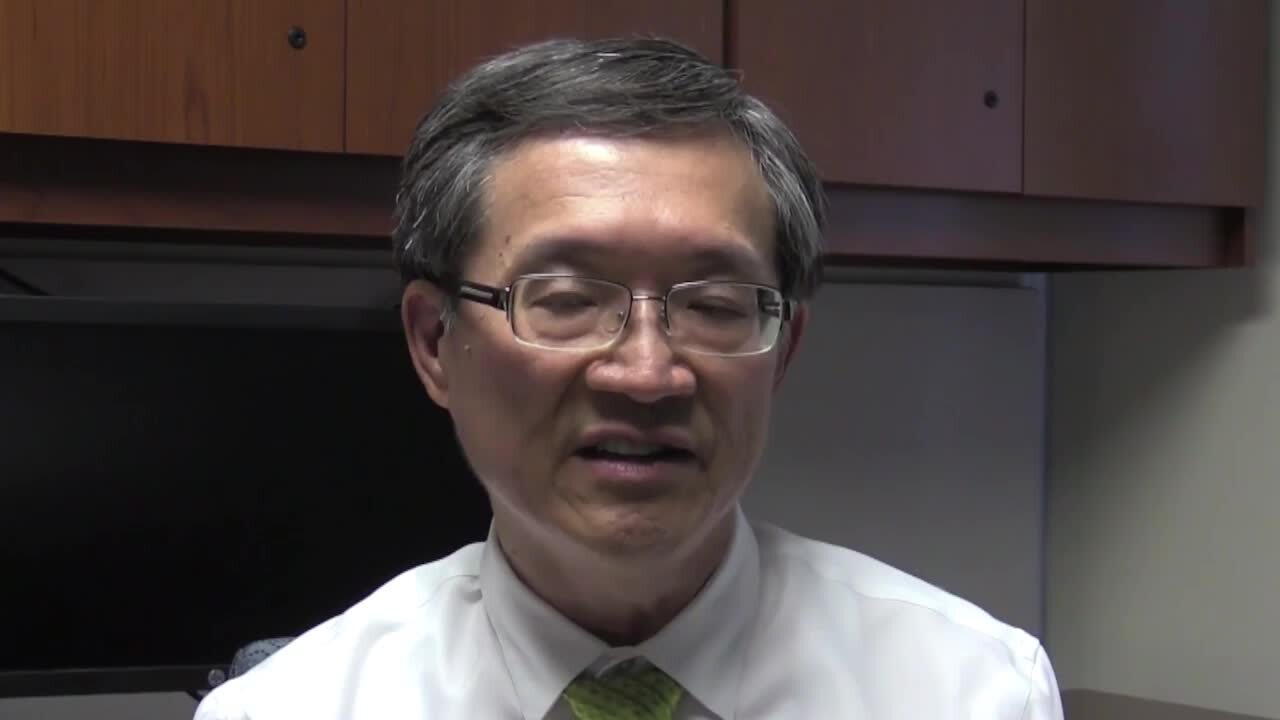 Chung-Chee (Jeff) Chang, MD, PhD A Pathology Perspective on Biomarker Testing in NSCLC
---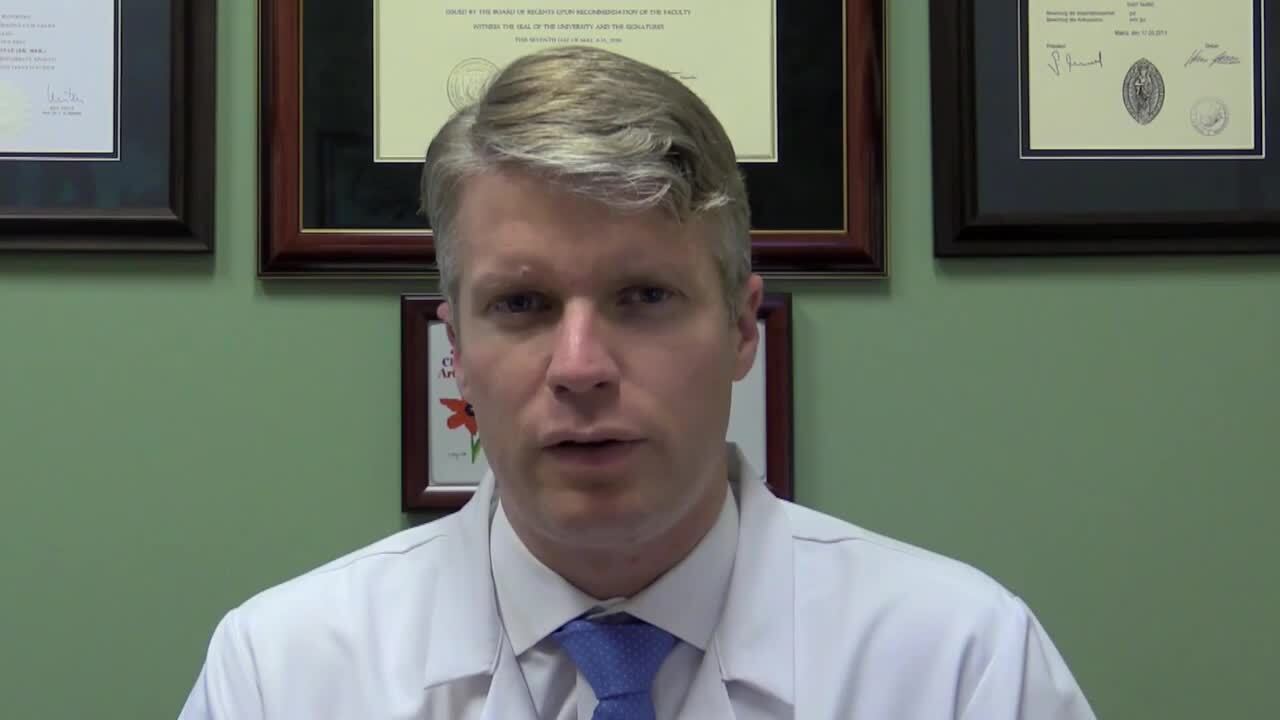 Martin Dietrich, MD, PhD A Community Oncology Perspective on Biomarker Testing in NSCLC
---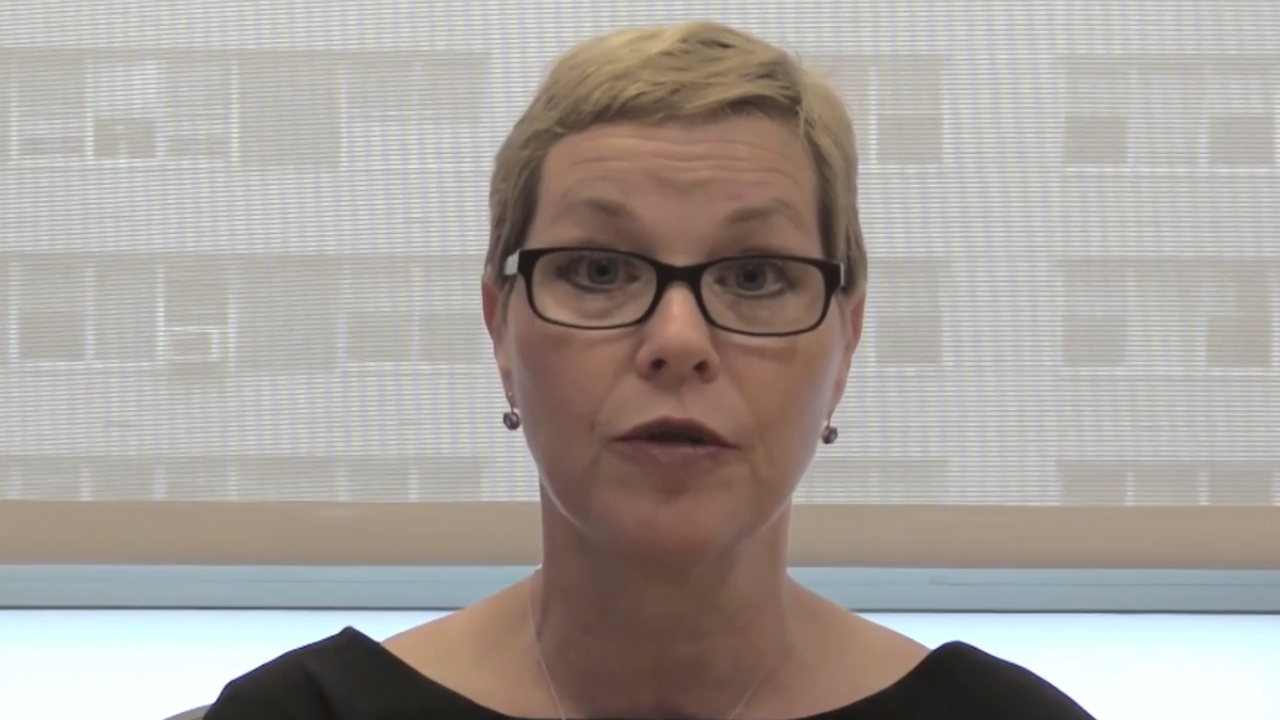 Gaetane C. Michaud, MD A Pulmonology Perspective on Biomarker Testing in NSCLC
---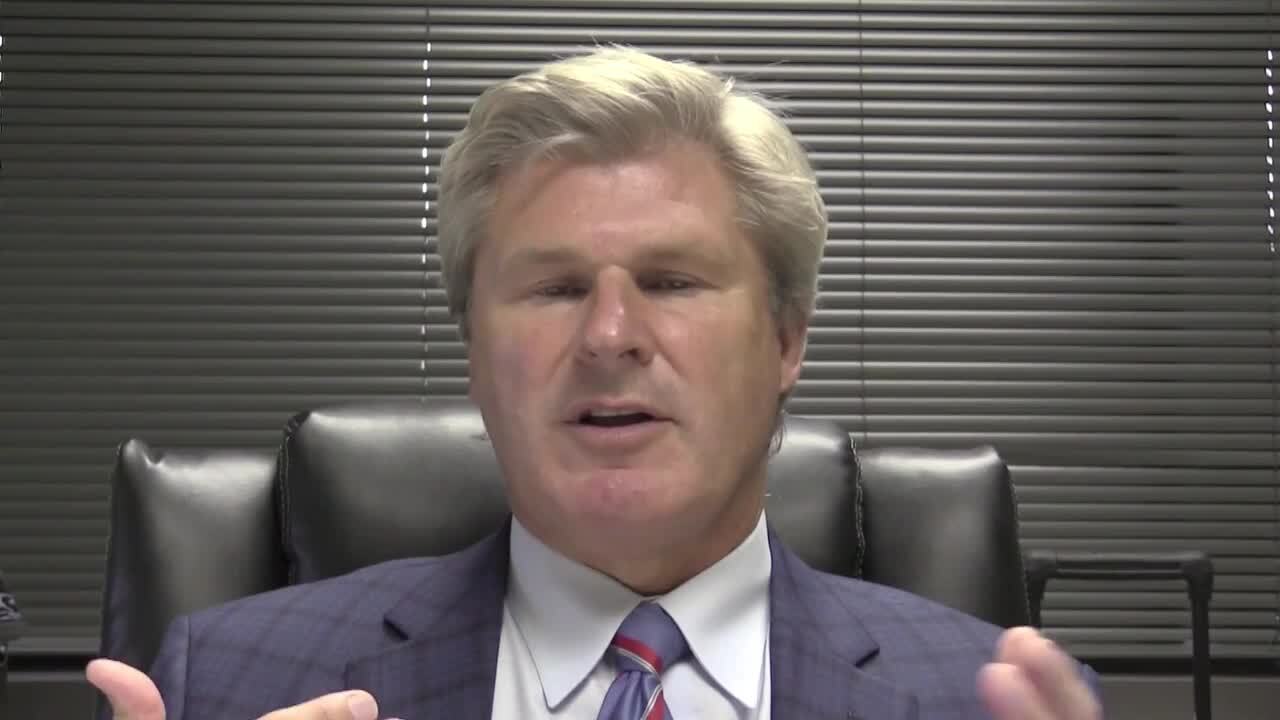 Mark A. Socinski, MD An Oncology Perspective on Biomarker Testing in NSCLC
Webcasts