November 19, 2014
For Gastric Cancer, Adjuvant Chemoradiation Improves Survival
the Cancer Therapy Advisor take:
According to a recent study published in the journal Annals of Surgical Oncology, researchers at Johns Hopkins Hospital in Baltimore, Maryland, have found that patients with gastric cancer who received adjuvant chemoradiotherapy have higher survival rates compared with those who have only adjuvant chemotherapy.
For the study, researchers analyzed data from 505 patients with gastric cancer from the U.S. Gastric Cancer Collaborative database who were treated between 2000 and 2012. Patients were given a score based on how likely a patient would be to receive adjuvant chemoradiation.
Then, they compared the outcomes of those who received chemoradiation and those received chemotherapy alone after surgery. Results showed that patients who received adjuvant chemoradiotherapy had a mean survival of 46.7 months versus 20.9 months among patients who received adjuvant chemotherapy alone. The 5-year survival rate for who received the combination therapy was 46.9% compared with 24.9% for those had chemotherapy after surgery.
Patients who received chemoradiation had a recurrence-free survival of 35.6 months, while those received chemotherapy alone had a recurrence-free survival of 16.6 months. Researchers also found that the addition of radiation particularly improved survival for those who had locally advanced gastric cancer.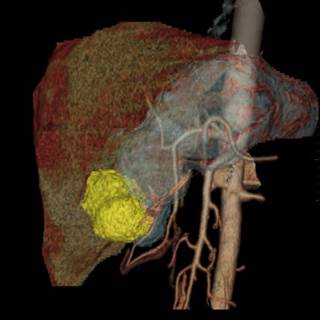 Patients with gastric cancer who received adjuvant chemoradiotherapy have higher survival rates.
Patients who receive chemotherapy and radiation after surgery for
gastric cancer
appear to have better survival rates than those who had surgery followed by only chemotherapy, according to results of a look-back study of more than 500 people by Johns Hopkins scientists.
The combination of post-operative chemotherapy and radiation, or chemoradiation, resulted in survival for an average of 46.7 months after treatment, compared to 20.9 months among those who received chemotherapy only after surgery. Five years after treatment, 46.9 percent of chemoradiation-plus-surgery patients were still living, while 24.9 percent of chemotherapy-plus-surgery patients survived.
Related Resources
Sign Up for Free e-newsletters
Regimen and Drug Listings
GET FULL LISTINGS OF TREATMENT Regimens and Drug INFORMATION