July 08, 2014
Arzerra Fails in Late-stage Trial
the Cancer Therapy Advisor take:
On June 27, GlaxoSmithKline Plc and Genmab A/S reported that Arzerra, their leukemia drug, failed a late-stage trial because the drug was not able to treat patients with bulky fludarabine-refractory chronic lymphocytic leukemia more effectively than other drugs.
Due to European regulations for conditional approval of the drug, the effects of Arzerra were examined in this patient population, which is chemically known as ofatumumab.
Although patients who were given Arzerra had 5.4 months before disease progression, which is higher than the 3.6 months reported for patients treated with the physician's choice of alternative therapy, the difference is not statistically significant. The results of the study hindered the companies' ability to apply for marketing of approval for Arzerra to treat patients with the aforementioned type of blood cancer.
However, Arzerra is approved to treat patients with newly diagnosed chronic lymphocytic leukemia. For this blood cancer, the chemotherapy fludarabine is an inappropriate treatment.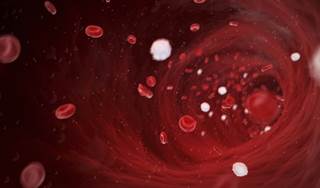 Arzerra Fails Late-stage Trial
Arzerra, known chemically as ofatumumab, was being tested in patients with a type of blood cancer known as bulky fludarabine-refractory
chronic lymphocytic leukemia
, as required by European regulators for conditional approval of the medicine. The companies said they were unlikely to apply for marketing of approval for the drug to treat such patients, based on the results of the study.
Related Resources
Sign Up for Free e-newsletters
Regimen and Drug Listings
GET FULL LISTINGS OF TREATMENT Regimens and Drug INFORMATION