Staff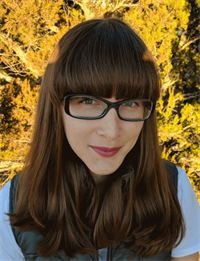 Christina Bennett, MS, is an independent medical journalist based in New Mexico. She is a member of the Association of Healthcare Journalists and the National Association of Science Writers and was one of a dozen journalists selected for the 2017 National Cancer Reporting Fellowships. She writes about a variety of medical topics, including oncology, healthcare policy, and cell and gene therapies.



Leslie Burgess, MA, is a writer and member of the American Medical Writers Association living in Southern California. She has been working in the fields of science and medicine for more than 20 years and holds a BS in journalism from Monmouth University. Leslie is a volunteer for California State Parks and an avid photographer.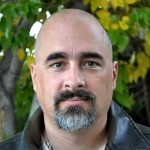 Bryant Furlow is medical journalist working at the crossroads of research, clinical practice, and public policy. His work has appeared in the Lancet, New Scientist, and Oncology Nurse Advisor.


Andy Kistler, MD, PharmD writes various articles for Cancer Therapy Advisor, including those that appear in the "In the Clinic" column. He is a gastroenterologist with interests in GI oncology, immunotherapy, the gut microbiome, and clinical pharmacology.

Leah Lawrence is a freelance health writer and editor. She has contributed to trade, consumer, and medical association publications and websites focused on hematology/oncology, cardiology, primary care, endocrinology, and general health.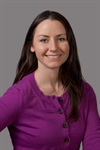 Andrea S. Blevins Primeau, PhD, MBA, is a freelance medical writer and editor based in central Pennsylvania. She enjoys writing about a variety of topics including oncology, cardiovascular disease, and autoimmune disorders. Previously, she conducted research investigating the role of pharmacogenetics on the efficacy of oncologic therapies.

Lauren Burke, Associate Director, Editorial Services
Contact: lauren.burke@haymarketmedia.com
Randi Hernandez, Oncology Editor
Contact: randi.hernandez@haymarketmedia.com
Susan Moench, PhD, PA-C, Oncology Writer
Contact: susan.moench@haymarketmedia.com
Stephan Cho, Digital Content Editor
Contact: stephan.cho@haymarketmedia.com
Cancer Therapy Advisor
275 7th Avenue, 10th Floor
New York, NY 10011
Want to read more?
Please login or register first to view this content.