February 17, 2015
Weekly Docetaxel Plus Cisplatin Not Superior to Docetaxel Monotherapy in Elderly Lung Cancer
the Cancer Therapy Advisor take:
According to a new study published in the Journal of Clinical Oncology, researchers have found that weekly docetaxel plus cisplatin is not superior to docetaxel monotherapy as first-line chemotherapy for elderly patients with advanced non-small cell lung cancer (NSCLC).
For the study, researchers sought to prove that weekly docetaxel and cisplatin demonstrates a survival advantage over docetaxel monotherapy in elderly patients with advanced NSCLC. Researchers enrolled 276 chemotherapy-naive patients with stage III, IV, or recurrent NSCLC (median age 76 years) who were not eligible to receive bolus cisplatin.
Patients were randomly assigned to receive docetaxel 20mg/m2 plus cisplatin 25mg/m2 on days 1, 8, and 15, every 4 weeks, or docetaxel 60mg/m2 on day 1, every 3 weeks. Results showed the median survival times were 13.3 and 14.8 months for the doublet and monotherapy arms, respectively (HR = 1.18; 95% CI: 0.83 - 1.69).
The study was terminated early because an interim analysis demonstrated a predictive probability of 0.996% that the doublet arm would be statistically superior to the monotherapy arm on final analysis.
In regard to safety, grade 3 or higher neutropenia and febrile neutropenia were more common in the monotherapy arm, while anorexia and hyponatremia were more common in the doublet arm.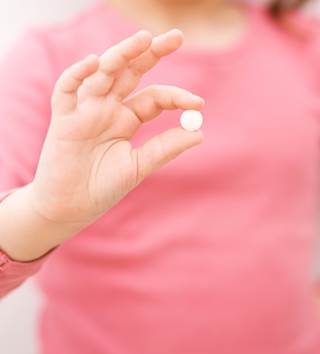 Weekly docetaxel plus cisplatin is not superior to docetaxel monotherapy for elderly advanced NSCLC.
Related Resources
Sign Up for Free e-newsletters
Regimen and Drug Listings
GET FULL LISTINGS OF TREATMENT Regimens and Drug INFORMATION