January 06, 2015
R-DexaBEAM Followed by High-Dose Therapy Effective as Salvage Therapy for Non-Hodgkin Lymphoma
the Cancer Therapy Advisor take:
According to a new study published in the British Journal of Haematology, researchers from University Medical School of the Johannes Gutenberg University Mainz in Mainz, Germany, have found that rituximab plus DexaBEAM (dexamethasone, carmustine, etoposide, cytarabine, melphalan) followed by high-dose therapy is an effective salvage therapy option for the treatment of patients with non-hodgkin lymphoma.
For the phase 2, multicenter study, researchers sought to investigate the effect of R-DexaBEAM followed by high-dose therapy on progression-free survival in patients with relapsed lymphoma. Patients were included if they were 18-65 years old, had an ECOG performance score of 0-2, and had relapsed/refractory B-cell non-hodgkin lymphoma.
Researchers enrolled 103 patients (55 with diffuse large B-cell lymphoma, 7 with mantle cell lymphoma, 5 with grade 3 follicular lymphoma, 29 with grade 1-2 follicular lymphoma, 6 with marginal zone lymphoma, and 1 with immunocytoma. Patients received R-Dexa-BEAM for two cycles followed by stem cell mobilization and high-dose therapy.
Results showed an overall response rate of 62% for those with aggressive non-hodgkin lymphoma and 78% for those with indolent non-Hodgkin lymphoma. The median progression-free survival was 0.83 years and 3.7 years for patients with aggressive disease and indolent disease, respectively.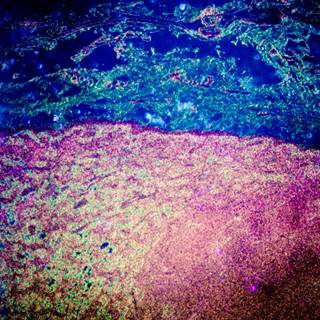 Rituximab plus DexaBEAM followed by high-dose therapy is an effective salvage therapy option.
The authors report on the results of R-DexaBEAM followed by
high-dose therapy (HDT)
. The combination of rituximab with DexaBEAM followed by HDT resulted in high response rates and sustained remissions in responders. R-DexaBEAM followed by HDT can be considered a valid salvage option for NHL.
Related Resources
Sign Up for Free e-newsletters
Regimen and Drug Listings
GET FULL LISTINGS OF TREATMENT Regimens and Drug INFORMATION