July 10, 2015
Risk of Venous Thromboembolism Linked with Comorbidity, Prostate Cancer
the Cancer Therapy Advisor take:
Increased venous thromboembolism (VTE) rates were clinically associated with prostate cancer (PC) and high comorbidity levels in patients, according to an article published online in the journal Cancer.
Participants in the study included 44,035 Danish patients with PC (diagnosed between 1995 and 2011) and 213,810 men from the general population. The participants were matched 5:1 on age, calendar time, and comorbidities.
Results showed 849 of the patients with PC and 2,360 of the men developed VTE within 5 years of follow-up. The patients with PC had a 2.2% risk of developing VTE, while the general population male group had a 1.3% risk.
Patients with PC and high comorbidity levels had a 1-year standardized VTE rate of 15 per 1,000 person-years (PYs) (95% CI: 6.8, 24 per 1,000 PYs)—29% of this rate was attributed to an interaction between PC and comorbidity.
Older patients, patients with metastases, those with a high Gleason score, those in the D'Amico high-risk group, and patients who had surgery were also at a greater risk for developing VTE.
The study suggests that controlling and reducing VTEs associated with comorbidities may influence the overall risk of developing VTE and potentially affect prognosis.
Editor's note: The original version of this article stated that there was a clinical association between pancreatic cancer and VTE, the article has been corrected to reflect the association between VTE and prostate cancer.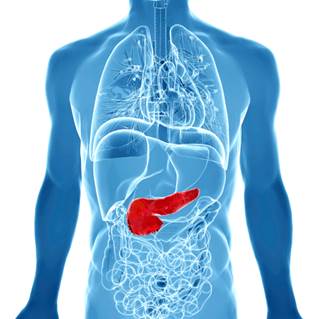 Increased venous thromboembolism rates were clinically associated with prostate cancer and high comorbidity levels.
VTE is a serious complication of
cancer
. It is unknown whether comorbidity interacts clinically with prostate cancer to increase the VTE rate beyond that explained by prostate cancer and comorbidity alone.
Related Resources
Sign Up for Free e-newsletters
Regimen and Drug Listings
GET FULL LISTINGS OF TREATMENT Regimens and Drug INFORMATION