Cancer Therapy Advisor has partnered with leading medical publishers to present Publishers Alliance, a selection of oncology-focused articles from a number of clinically relevant research journals.
Our Publishing Partners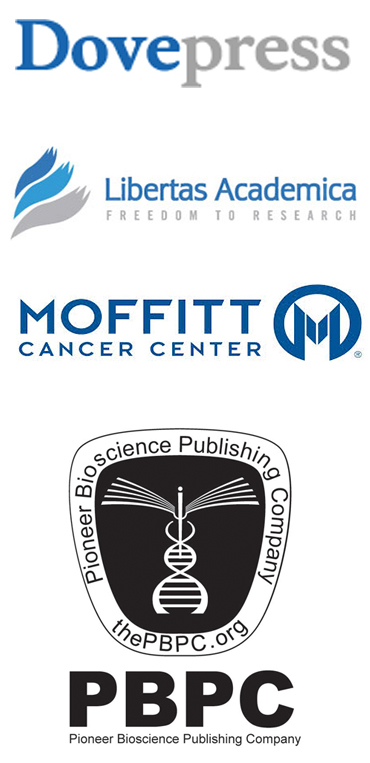 ARE YOU A PUBLISHER LOOKING TO JOIN OUR PUBLISHERS ALLIANCE TEAM? FIND OUT MORE!




Your research articles may be of interest
to our wide-ranging audience of oncology professionals.




CLICK HERE to e-mail the Editor for more information!
Sign Up for Free e-newsletters
Regimen and Drug Listings
GET FULL LISTINGS OF TREATMENT Regimens and Drug INFORMATION