May 30, 2014
FDA Requires New Warning Labels for Tanning Beds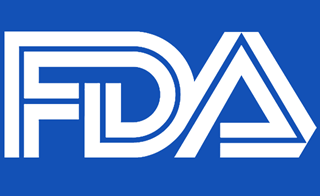 FDA Requires New Warning Labels for Tanning Beds
(HealthDay News) -- The U.S. Food and Drug Administration announced on Thursday that tanning beds and tanning booths now must carry a visible warning explicitly stating that the devices should not be used on people under age 18. However, the order does not outright ban teen use of tanning beds.
The U.S. Centers for Disease Control and Prevention estimates that about 13% of all high school students have used indoor tanning. Teenage girls are most likely to use the devices, with 32%of all 12th grade girls reporting that they had used a tanning bed.
RELATED: Indoor Tanning Still Common Among Youth
The FDA will also require manufacturers to warn in their advertisements and marketing materials that these and other tanning devices put users at greater risk for skin cancer, the agency said in a news release. The FDA's order on the issue also reclassified sunlamps and ultraviolet lamps from low-risk to moderate-risk devices.
"The FDA has taken an important step today to address the risk to public health from sunlamp products," Jeffrey Shuren, MD, director of the FDA's Center for Devices and Radiological Health, said in the agency new release.
RELATED: Skin Cancer Resource Center
"Repeated ultraviolet exposure from sunlamp products poses a risk of skin cancer for all users -- but the highest risk for skin cancer is in young persons under the age of 18 and people with a family history of skin cancer."